The best crypto hardware wallet for your bitcoins, ethereums and altcoins! Back up directly to your personal USB drive on the keychain. Fast, safe, very compact and always portable.

✅ Over 100 coins
✅ Bluetooth
✅ Smartphone App
✅ BOLOS and CC EAL5 + chip
Ledger X Nano Experience / Rating Pro
For:
+ Inexpensive hardware wallet
+ Easy to use and set up
+ Supports numerous altcoins
+ Running open source apps in complete isolation
+ Can also be used with Android smartphones via an OTG cable
+ FIDO / U2F compatible for secure registration on the Internet
+ Own display and buttons as a second factor Google
Against: 
- Chrome or Chromium is required
- limited storage space for apps (see test report)
Ledger Nano X mit Bluetooth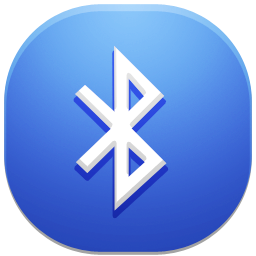 Ledger Nano X is extremely safe thanks to the highest security standards used by banks.
If your Ledger Nano is lost or stolen, your account can be backed up and restored.   You can use your Ledger Nano with any computer, PC, MAC or Linux. Any user can install the Ledger Nano and use it without any technical knowledge.
A wallet tailored to your needs
You can use your Ledger Nano to store your bitcoins offline and / or to make everyday online payments.
Bluetooth
Storage for up to 100 cryptocurrencies
Ledger Live Mobile for your smartphone
Proven security with BOLOS and CC EAL5 + chip
DIMENSION & WEIGHT
Size: N / A
Weight: N / A
COMPATIBILITY
Windows, Mac, Linux or Chrome OS. A USB connection is required for your Ledger Nano. Bluetooth 2.0 or higher.
SMARTCARD & CONNECTOR
Connection: USB type A.
Certification level: CC EAL5 +.
Lifespan: 30 years / 500,000 write cycles.
MATERIALS
Nano: brushed stainless steel, plastic and silicon. Strap: silicone.